Emerald Harbor Air is an Airline company featured in Flight Simulator 2004 and Flight Simulator X. Not much is known about it as it is a Flight simulator airline. It was also apparently founded in 1942 But In 1969, Emerald Harbor Air was bought by Landmark Airlines. The colors green reflect the natural colors of Emerald, the mineral.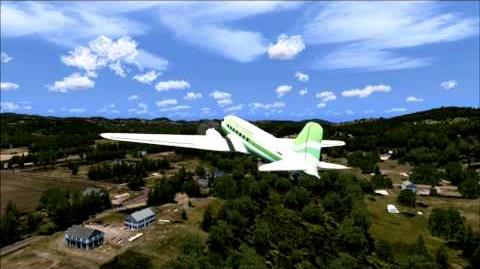 Ad blocker interference detected!
Wikia is a free-to-use site that makes money from advertising. We have a modified experience for viewers using ad blockers

Wikia is not accessible if you've made further modifications. Remove the custom ad blocker rule(s) and the page will load as expected.